2715 Pinedale Road, Greensboro, NC 27408
M-TH 8:00 AM - 5:00 PM, F 8:00-1:00 PM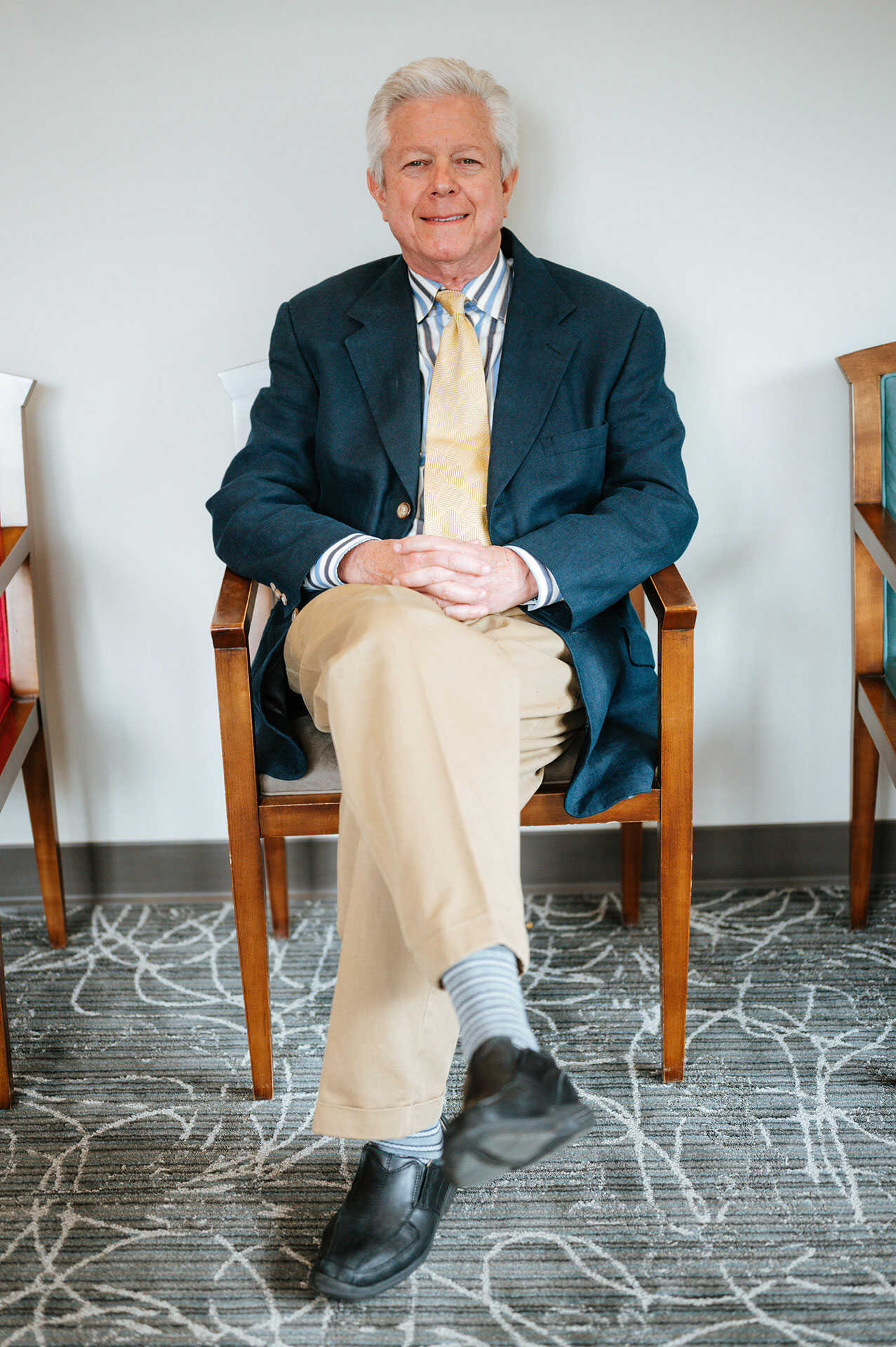 Air Force at Carswell Regional Hospital in Fort Worth, Texas, and is currently on the adjunct faculty in the department of periodontics at UNC-Chapel Hill. He is also a fellow of the American College of Dentists. He has been helping his patients fight periodontal disease in Greensboro since 1993.
Dr. Lutins is an active member of the following organizations: Guilford County Dental Society (where he served as president in 1991), Pierre Fauchard Academy, American Dental Association®, North Carolina Society of Periodontists, Southern Academy of Periodontology and American Academy of Periodontology.
Dr. Lutins enjoys running, snow skiing, going to the beach, reading about the Beatles and (especially) playing the harmonica. He and his wife, Sue, love vacationing and spending time with his family as well as Sue's family.